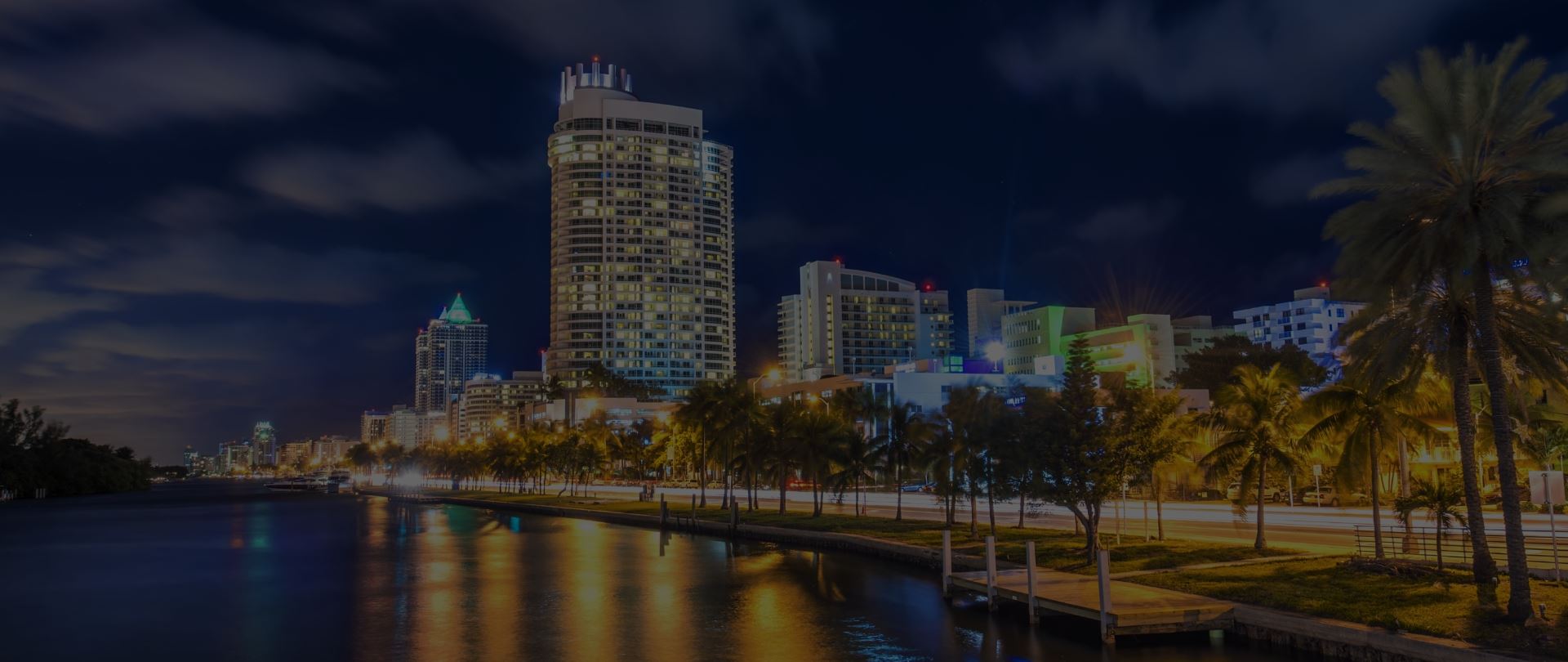 Bellevue Pest Control Professionals
60+ Years of Smart Pest Control Solutions Throughout The Seattle Metro Area
Nobody wants to find themselves in the situation of dealing with pests. Seeing a cockroach scurry across your kitchen floor is enough to ruin your day and make it difficult to relax and feel comfortable in your own home or business. Pests can spread disease, contaminate food and water sources, damage property, and cause physical discomfort if they bite you.
At United Pest Solutions, we understand how our customers feel when they discover pests on their property, which is why we are committed to providing high-quality pest control treatments with outstanding customer care. We want our customers to feel safe and secure in their homes or businesses, which is why our services are available 24/7 and we provide same-day services whenever possible. Our team of certified professionals uses safe yet effective treatments that are tailored to each unique pest situation.
If you're looking for reliable pest control solutions from a company that will go above and beyond for their customers, then look no further than United Pest Solutions! Dial (888) 880-3374 or contact us online to schedule a free estimate today.
Hear from Our Pest-Free Customers
Proudly Serving the Woodland Park Zoo & Surrounding Areas
"Ben is a very thorough and effective technician."

"Ernest has serviced our property countless times, and he is the epitome of his namesake!"

"Richard did a thorough and professional check of bait boxes and traps."

"My technician Garrett is so polite & kind. I always enjoy seeing him & he is very thorough."

"Justin does a good job of suggestions, and general info about what is going on with the rodent population."
Environmentally Responsible Pest Control
At United Pest Solutions, we understand the importance of using eco-friendly products that are safe for our customers' homes and businesses. That's why all of our Bellevue pest control professionals use environmentally responsible and effective treatments to get rid of pests. We recognize that not only do these treatments need to be effective in order to eliminate pests, but they must also be safe for both people and pets.
Our pest control technicians always take extra care when applying any product or treatment on a customer's property, ensuring that it is done safely and responsibly while still being highly effective at eliminating the pest infestation. All products are carefully chosen based on their safety profile as well as their effectiveness against specific types of pests. These products have been tested extensively before they ever make it into your home or business so you can rest assured knowing that your family's health is not at risk with us!
Want to Join Our Expert Team?
We Love Helping You Save!
Benefits of Working with Our Expert Team
Fully Certified Technicians

24/7 & Same Day Services Available

Serving Our Community Since 1960
The Bellevue area is home to many different pest control companies, so it can be difficult for homeowners and business owners to choose the best option for their needs. At United Pest Solutions, we stand out from the competition due to our decades of experience in providing effective and safe pest control solutions. We have been providing Bellevue with reliable pest control service for over 60 years—longer than any other local company!
Our longevity is a testament to our commitment to delivering outstanding customer service, quality results, and reliable treatment plans that are both cost-effective and safe. Plus, all of our pest control professionals are certified and licensed with several years of experience in their field. This means you can trust us to provide safe yet effective treatments tailored to your unique needs.
When you work with us, you can expect:
Courteous customer service: We strive to treat every customer with the utmost respect and courtesy, ensuring our customers are taken care of and their needs met.
Friendly technicians: Our Bellevue pest control professionals are friendly, knowledgeable, and certified with several years of experience in their field.
Fast response: At United Pest Solutions we respond quickly to all requests for help so that your home or business is protected from pests as soon as possible.
Fully stocked vehicles: All our technicians are equipped with fully stocked vehicles containing the materials necessary for effective pest control treatments.
Decades of experience: We have been providing Bellevue residents with safe yet effective pest management services for over 60 years—longer than any other local company!
Quality results and reliable treatment plans: We strive to deliver outstanding customer service along with quality results and reliable treatment plans tailored to each individual's needs.
As a family-owned business that's been a staple to the local area for so long, we treat our customers like they are our neighbors because you are! Contact United Pest Solutions at (888) 880-3374 to schedule a free estimate today. We look forward to hearing from you!
Why Wait?
Contact us using the form below or give us a call at (888) 880-3374.
Which Pest is Bugging You?
Areas We Serve
Bothell

Edmonds

Everett

Lake Stevens

Lynnwood

Marysville

Mill Creek

Monroe

Mountlake Terrace

Mukilteo

Snohomish

Auburn

Bellevue

Black Diamond

Carnation

Duvall

Fall City

Federal Way

Hobart

Issaquah

Kenmore

Kent

Kirkland

Maple Valley

Medina

Mercer Island

North Bend

Pacific

Preston

Ravensdale

Redmond

Renton

Sammamish

Seattle

Snoqualmie

Woodinville

Bonney Lake

Fife

Milton

Puyallup

Sumner

Tacoma

University Place